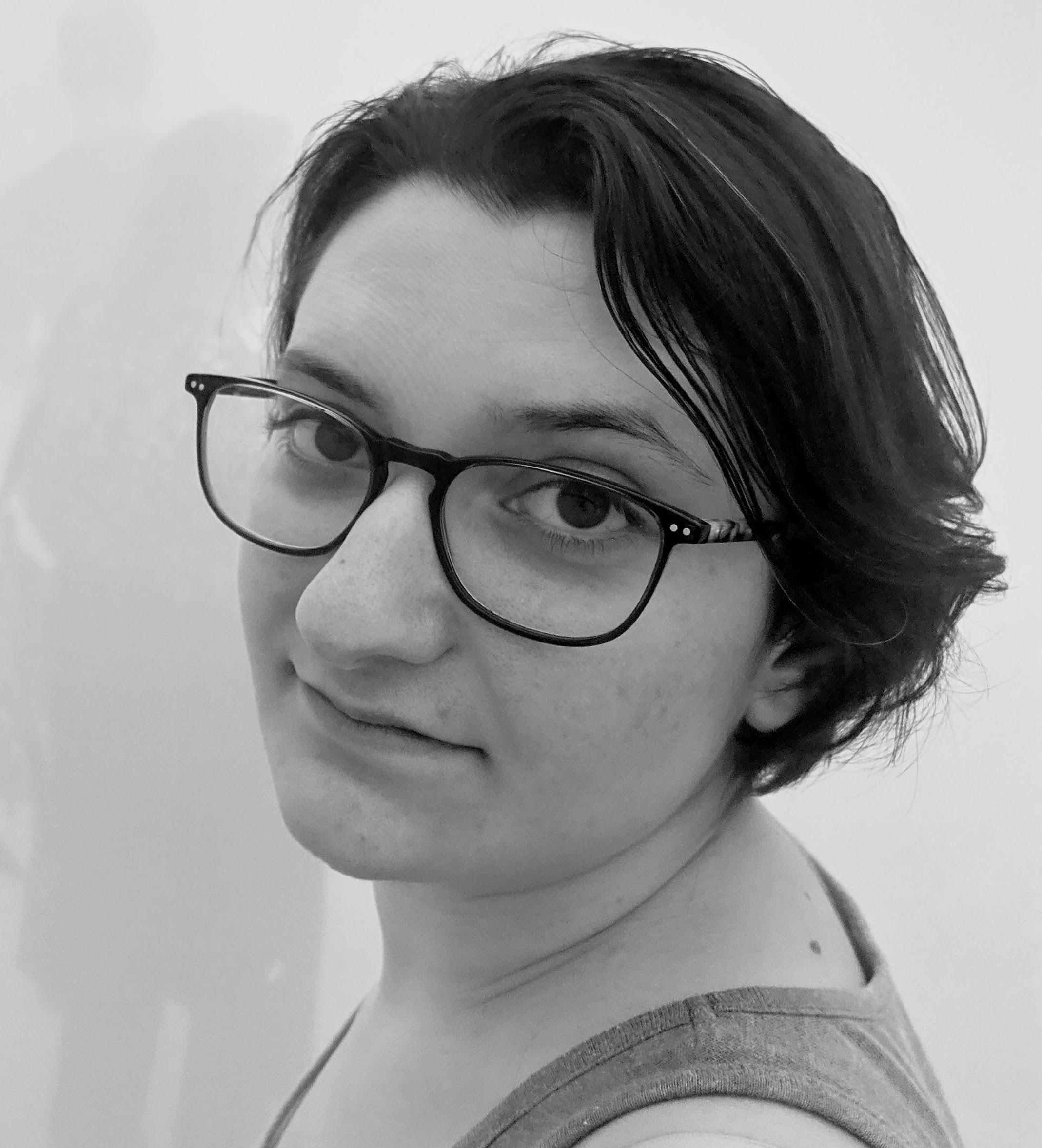 I'm Eva, a Research Software Engineer at Google. I'm currently a member of the NYC NLP research group. I have been at Google Research since 2015, primarily working on different aspects of entities and semantics. Prior to joining Google, I was at CMU and did research on Machine Translation and multilinguality with Chris Dyer and Noah Smith.

I spend a lot of my free time juggling.


eschling [at] gmail.com
News
I'm moving back to Pittsburgh! I'll be joining William Cohen's team at Google in January 2020.
I'll be spending New Years at Passout 2019-2020 in Königswiesen, Austria.
Fluggleburgh (Flow - Juggle - Pittsburgh) was a success in its third year. Video about Fluggleburgh from the Pittsburgh Post-Gazzette. It will be happening again in early November 2020.
Telmo Pires presented How multilingual is Multilingual BERT at ACL 2019 in Florence. [slides]
I was lucky to host Nouha Dziri as a Research intern for the summer. She's following it up with a winter internship at Microsoft.
I was a mentor for the OurCS@UW+AccessComputing, a workshop aimed at introducing undergraduate women to research opportunities in computer science. The workshop was partially funded through a Google ExploreCSR grant. I'll be participating again as a mentor for Gallaudet's 2020 ExploreCSR workshop, which will focus on accessibility research.
Juggling
I spend a lot of my time juggling, traveling to juggling festivals, and teaching workshops. I pass clubs, sometimes in patterns with multiple people, sometimes with movement and stealing of clubs. For instance:
While at CMU I was the president of the juggling club. The club is still going strong, and now organizes a Pittsburgh juggling festival along with the local flow and circus arts community.